Group Sessions
We get results. That's the bottom line.
We teach the proven strategies that help students increase their scores - in all areas.
Prior to each ACT, we offer group sessions in our local area, to prepare students for the next test date. Some sample results from our students in 2017-18:
One student increased her composite from a 19 to a 21

One student increased his composite from a 26 to a 29.

One student increased his composite from a 25 to a 31.

One student increased her composite from a 28 to a 33.
We can't promise that your score will increase. No one can.
But we CAN promise that we'll give you the strategies you need to make that happen. Contact us to see when our next class is scheduled!
Individual Instruction
Lessons that are highly effective and tailored specifically to an individual student's need. That's what our tutors offer. If you just need English or math instruction to boost a specific subscore, we work in person and online.
Results? Sure thing. In 2017-18, our students saw tremendous gains.
One student increased from a 25 to a 35 on his English subtest (4 one hour sessions)

One student increased from a 22 to a 32 on her Reading subtest AND from a 24 to a 34 on her English subtest (6 one hour sessions).

One student increased from a 23 to a 31 on his Math subtest (6 one-hour sessions).
Let us help YOU move YOUR score up that ladder too!!
Ms. Kristie is the founder of Savvy Strategies. With 25 years of experience working with high school students and six successful kids of her own, she has the savvy strategies you need.
ACT English/Reading prep
SAT Writing and Language/Reading prep
College admissions coaching
College list development/deadline management
Essay guidance
Academic advising
Life skill development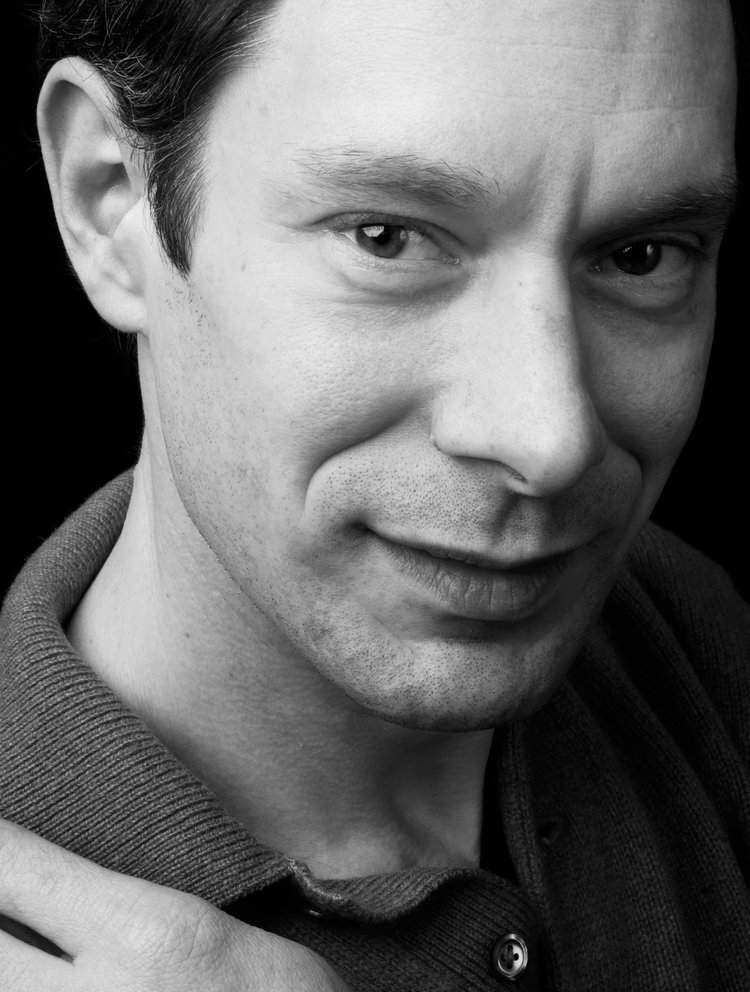 Tutor Tom has 13 years of tutoring experience in math and science. He is highly skilled at helping students with time management to improve readiness for tests in school. He also loves to help students with study skills so they can work smart, build a solid foundation in math and science, prepare for standardized tests, and minimize test anxiety...all while growing into happy, healthy learners!
Math tutoring (basic math, pre-algebra, algebra, geometry, pre-calculus, calculus, and statistics)
Science tutoring (biology, chemistry, physics, and astronomy)
ACT/SAT Math & Science
Study skill development
Miss Megan is a graduate of Oklahoma State University, holding a BA in English with concentrations in Linguistics and Spanish as well as a certification in TESOL (Teaching English to Speakers of Other Languages). While in college, she instructed international adult English language classes alongside her teaching observations in elementary and high school ESL classes.
When she's not tutoring, you can find her hiking around Missouri with her husband, photographing seniors and weddings, or eating some good Mexican food!
Essay development and editing
English and Reading ACT/SAT prep
Teaching English to speakers of other languages